Rooted RVA is a multifaceted wellness movement!
Our goal is to guide the RootedRVA community into a fuller, slower, more nourishing way of life by teaching folks about where food comes from, how to grow it, how to cook it, and how to bring it all together at the dining room table.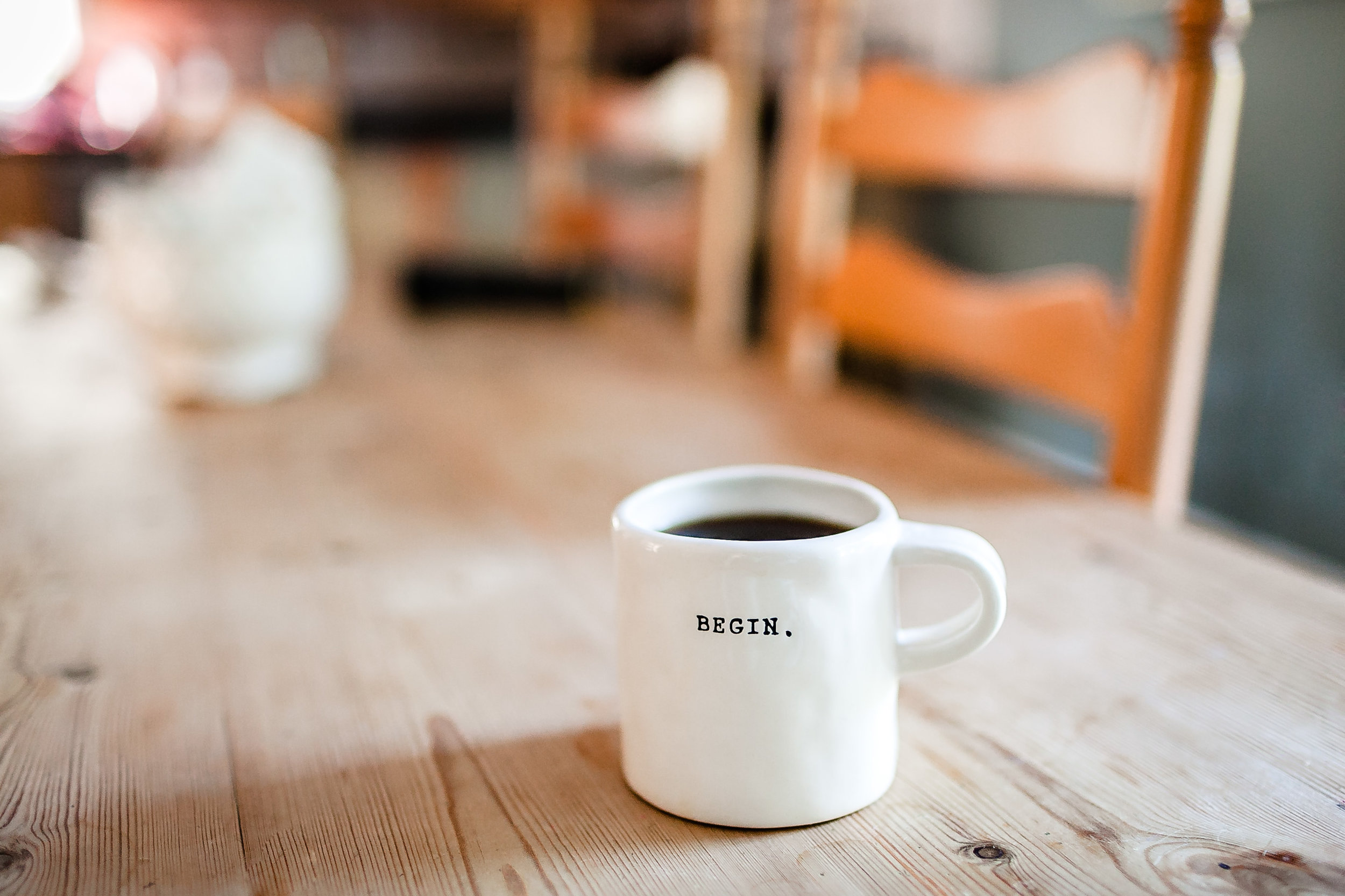 Individualized support and guidance that focuses on functional nutrition and healthy lifestyle design. Provides accountability as we help you navigate your own health journey and find foods and activities that help you thrive.
Contact alexander@rootedrva.com to inquire.
Community Classes and Workshops
Making a sustainable lifestyle shift is hard to achieve on your own. That is why RootedRVA is built upon holding space for an engaged community. Find us around Richmond providing educational classes or book a private group culinary workshop with your friends, family, significant other, or roommates!
Contact rootedrva@gmail.com to inquire about private events.
Let us take care of nutritional meal planning, grocery shopping, cooking (and dishes!). Rest assured that you are eating the most consciously sourced, nutrient dense, environmentally friendly, expertly prepared food that Richmond has to offer. We will do the heavy lifting while you watch your health transform.
Contact rootedrva@gmail.com to inquire.
Come for the food, stay for the community! Overhaul your cooking routine with this twelve-week program designed to help you cultivate a community engaged in a more nourishing and sustainable lifestyle. Offered seasonally. Stay tuned for our next program offering.
Contact rootedrva@gmail.com to inquire.
A resource for original recipes and online community to help you engage in a more sustainable and nourishing lifestyle!
Contact rootedrva@gmail.com to inquire.